Services
Business in India
The firm has vast experience in helping the businesses to set foot in India. Our advisory helps the clients to decide the right state and right town in which the business can be set up and also choose the right forms of businesses and set up the right structure optimum for them. Not just a private limited company, but there are multiple other options to do business in India and we help to find the optimum option.
Apart from advisory, we also provide the following ;
Accounting consultancy

and outsource of complete finance function

CFO services for the early set up, till the company hires the full time CFO

Entire range of compliance support including FEMA and RBI

Entire gamut of chartered accountancy services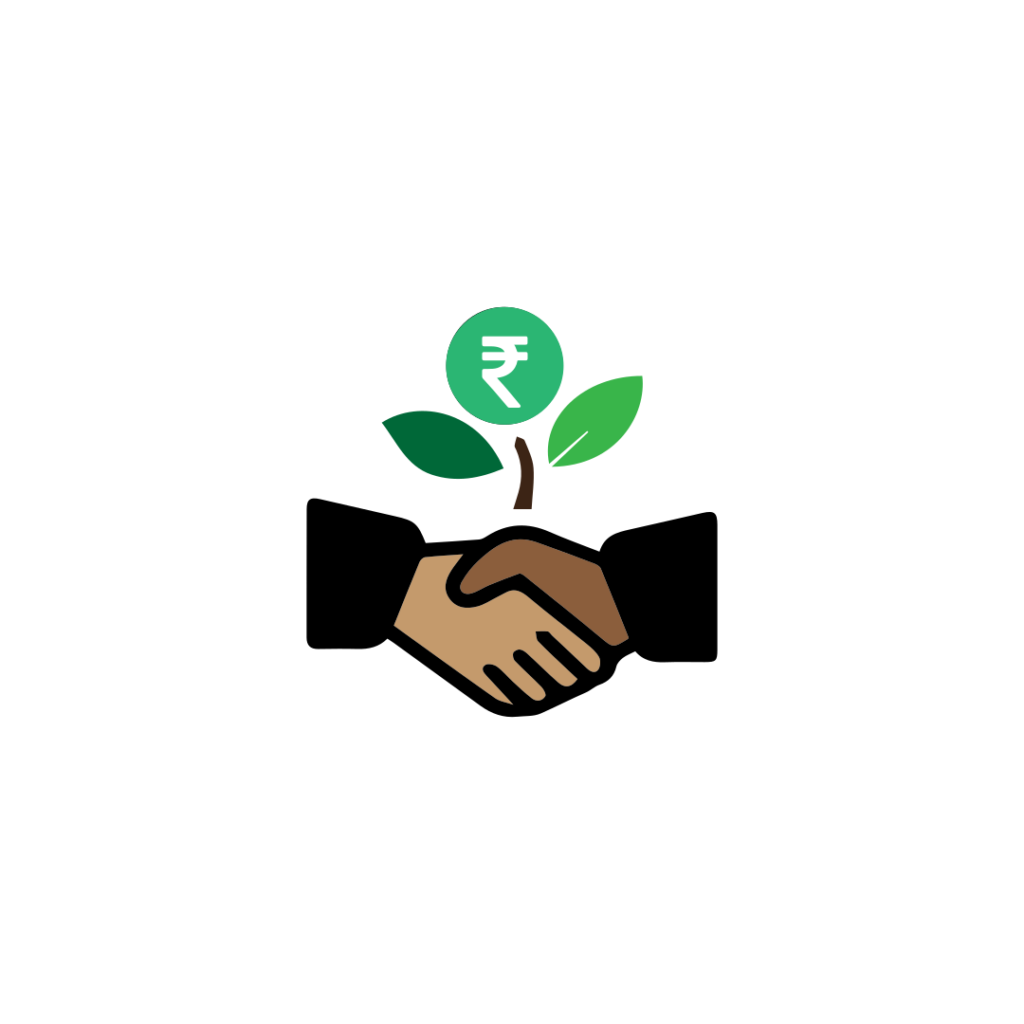 Audit & Assurance
We believe audit is not just verification of records and documents, audit is a science involving the methodical approach to arrive at the conclusion of accuracy and adherence of transactions to their corresponding principles.
We carry out the audit under following sphere;
Statutory audits and assurance

Tax Audits

Internal Audit

Audit of controls

Management audits and advisory

We enjoy the value adds we can provide to clients in internal audits, assurance and advisory services using our expertise and knowledge base of various regulatory binding on Indian Businesses.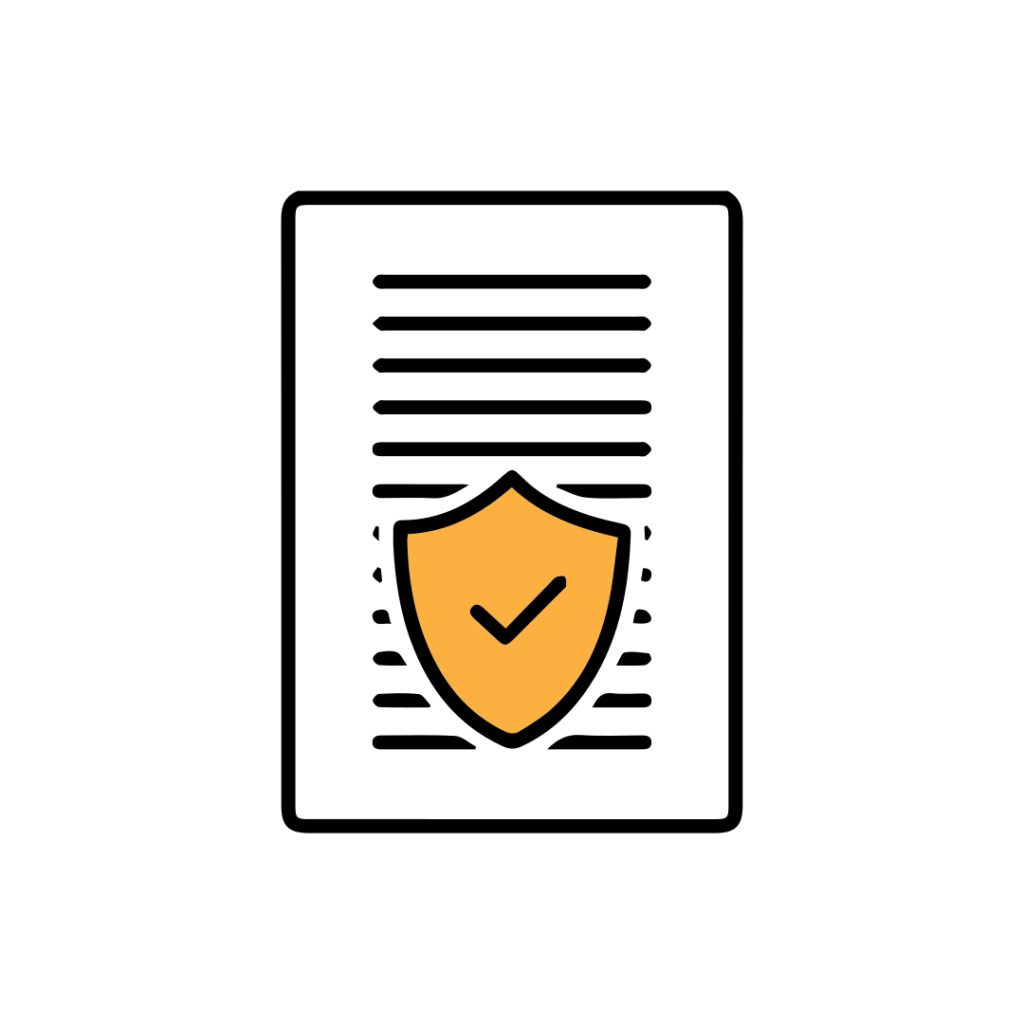 Risk Management and Advisory
For any business, planning the transaction in advance rather than finding the ways to mitigate the risk at a later stage works the best. A tax saved within the framework of law is an income earned. We provide advisory in the following areas ;
Taxation advisory

– Direct and Indirect Taxes

Business tax Advisory – Vetting the taxation impacts of business deals

Agreement reviews for taxation planning

Implementation of taxation strategies

Advisory on business structuring and planning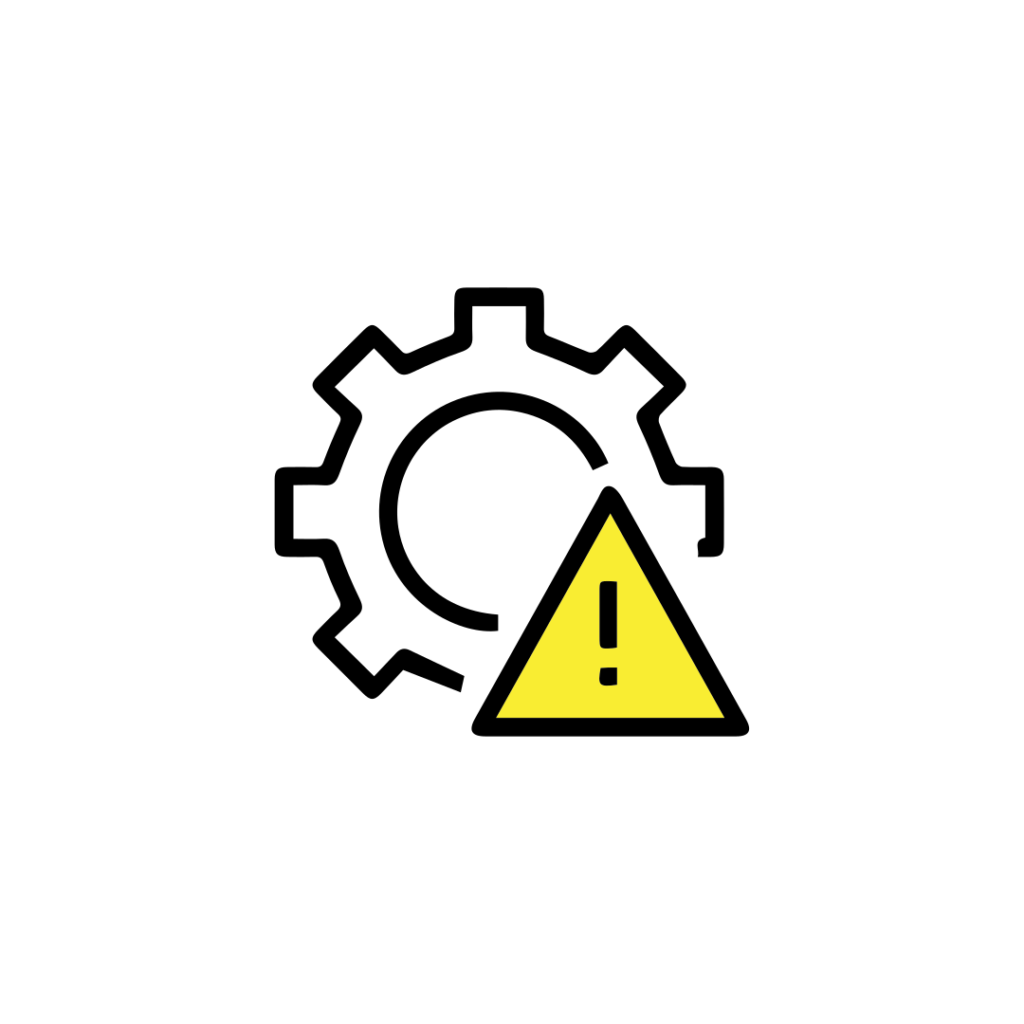 Compliance Management
The success of planning heavily depends on how effectively the strategies are implemented. We help businesses to design, develop and implement the processes, controls and review system around compliances. We provide the services of ;
Compliance management services

under Income Tax

Compliance management services under GST

Compliance management services under EPF, ESIC, PT and other labor laws

Compliance under RERA

Compliance under Companies Act, LLP Act and other applicable matters under corporate laws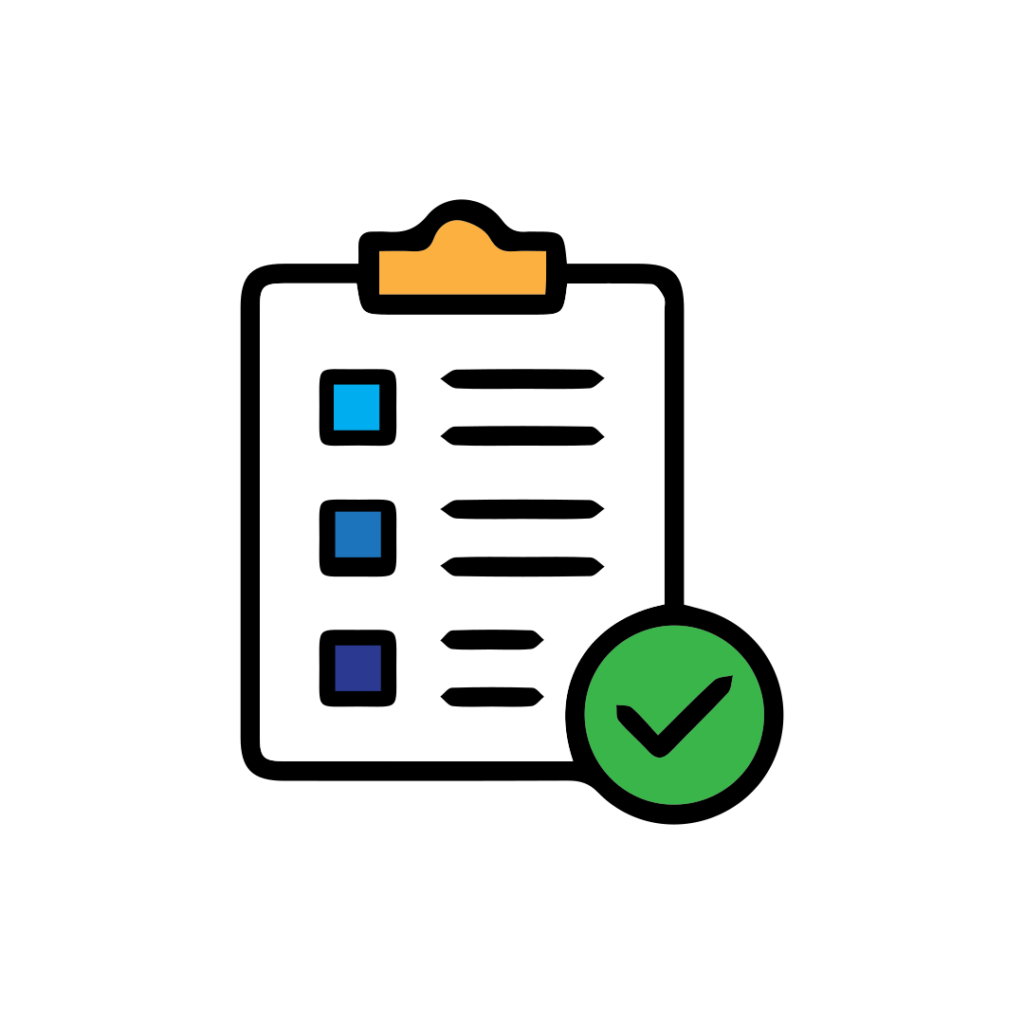 Startup Ecosystem
Firm has vast experience in working with the startup ecosystem, including working with SEBI registered angel funds. Having the registered valuer in house, we totally understand the ecosystem of startups. Not just by words, but by deeds, we have been successful so far with many startups to set up, stabilize and succeed.
We also provide the following services;
Incorporations and all applicable registrations under one roof

Virtual CFO services

Valuations

Pitch Deck and go to investor strategies

Audit and MIS

Payroll and compliances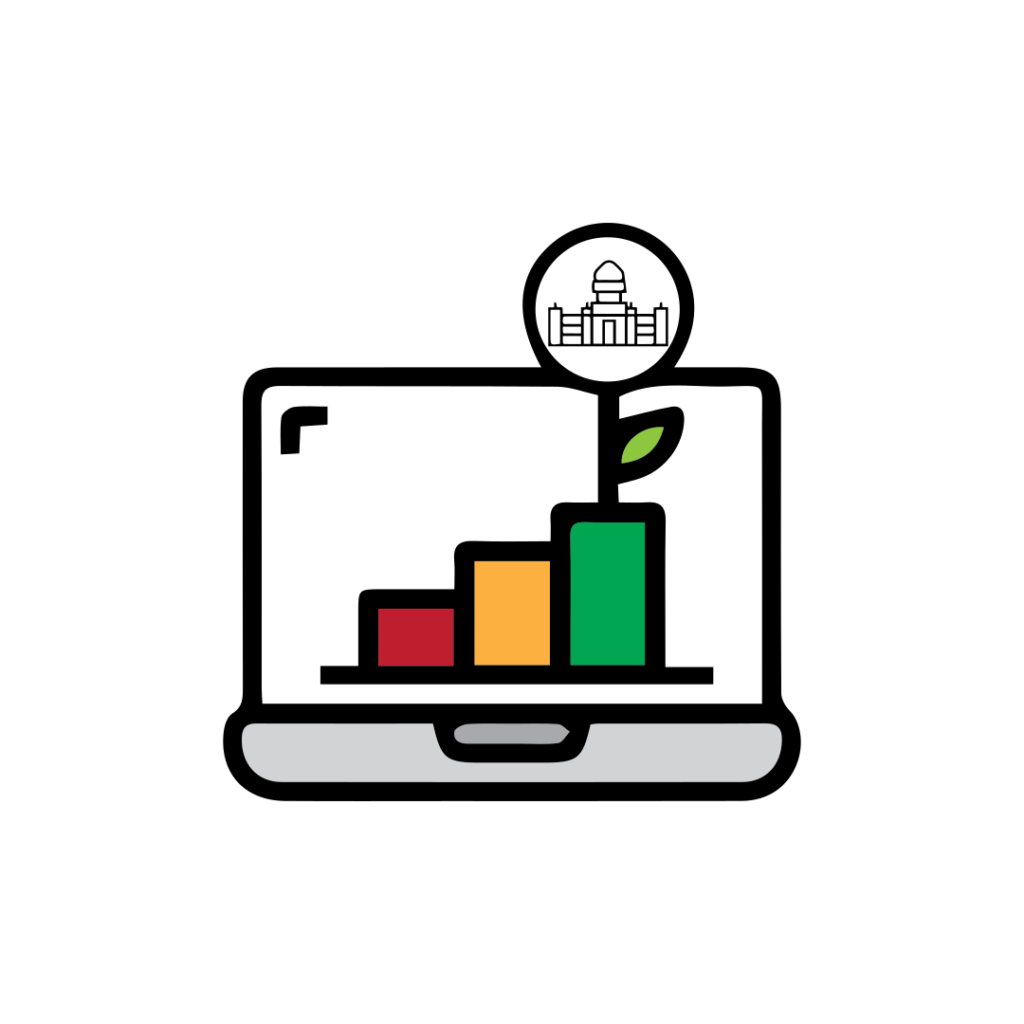 Other value-added services
Having an experience of implementing and maintaining Zoho books, Inventory and payroll, we are proudly successful to have more than 50 clients migrated to Zoho so far and continue to to stay with us. We specialize in offering the complete solution for outsourcing of accounts and finance functions using Zoho and cloud tools where the software tools costs are minimal and a small business can still afford a well experienced CA to advise them on the go. 
We are specialized in 
Financial Accounting

Zoho tools like payroll, inventory etc

Overall HRMS and payroll implementation, consultancy and management

Digitising the accounts function including banking management with built in controls